Jun 4th 2012 · by Deborah Cole
Tip #8 – Share Social Causes and Contribute to Charitable Events
Your followers will support your social causes if you use this social media marketing tip.
The things that you're passionate about and contribute to, maybe you contribute to the St. Jude's foundation or another non-profit organization that truly make a difference in this world.  Make the world a better place. Help people that need services and need your help.  When you do things like that and provide, and really contribute and give back, that's what people will respond to, and they will spread your message, and campaign, if you're involved with it, more than any other thing.  Quotes, positive quotes, and charity causes are the two most popular ways that people spread your message.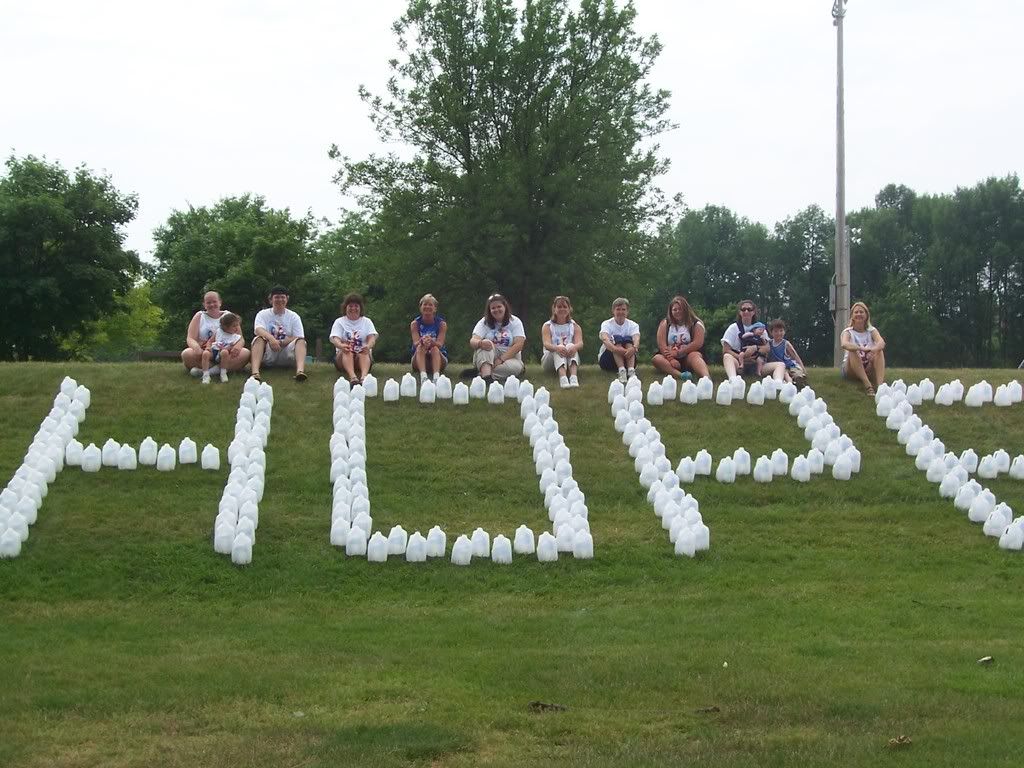 The third is entertainment.  If you're funny. If you put out a funny video. Even silly, stupid stuff.  Have you seen the frog  that they had recently?  There's  a video where they're having this frog play this stupid game and he's hitting the screen.  This went so viral it got on the David Letterman show.  And it's now all over.  If you haven't seen it, go to my wall and you'll absolutely see this, because it's funny.
That video is very funny.  Some of the videos posted on YouTube are just stupid, and those things just spread.  Unfortunately, that's the other part of our culture – that they like stupid s**t.
Get Your Tribe Behind Your Cause with Social Media Marketing
But the other part of our culture, the really awesome part of our society is that we also want to give back.  We want to contribute. We want to share our success and our financial fortune with people who aren't as fortunate.  Who need our help.  And when we do that and we contribute, people want to help us spread the news.  They want to get behind our cause.
So when you do things like that, all it is, is sharing what you're passionate about on the giving side, on the contribution side.
And once again, it's a basic human need.  Only we evolve with our basic needs being met, our food, shelter, attention, love, affection…all those things that we need.  We then reach into the evolved needs of wanting to contribute, we want to give back, we want to leave a legacy, we want to make the world a better place because we were in it.
It gives us a purpose for our life that has meaning, and when you provide ways for your clients to feel meaningful and do things that are meaningful, that is something that you will definitely be noticed for, and people will really get to know what you're passionate about.  And it's amazing how much you can accomplish with this.
At one of the recent Blog Worlds, they hit the Guinness Book of World Records for the most amount of Tweets that were spread and re-Tweeted, and we wound up raising the most amount of money, through that campaign, for the American Cancer Society.
Tagging in Social Media
So, this was something that people were passionate about. I think we all tagged it with a specific tag.  So when you do charitable events, make sure you do have a tag for the Tweets in the thread.  And our tag is the hash tag or number sign (#) that you see on your phone or on the computer.  And then you put the word that your charity is all about.  Some people do initials, and you can do that, but when you have a word that reaches out and grabs people and gets their attention…if you put tag and then put breast cancer, people go, "Oh, what this is about?"
So, things like that, when you contribute and really provide value, you'll make a difference in this world. And that's what reaches people at a higher level and to their core and will get such a tribe around you as their tribal leader because you're doing great things and people want to be involved with great things and they want to follow great leaders.
Be a great leader and spread the things that you're passionate about in social causes.
This is social media marketing tip number 8: Contribute to Charitable Causes and Share with Your Followers
Here are just a few examples of charities you can help with.  Use these, or pick one of  your own and get involved.  You'll feel good about yourself, and others will feel good about you.
http://www.inclusionproject.org/ Clay Aiken's foundation for disabled kids.
http://www.cancer.org/Involved/Participate/MakingStridesAgainstBreastCancer/index American Cancer Society's Breast Cancer walk
http://www.stjude.org St. Jude's Children's Hospital
http://www.aspca.org/ Help animals in need. American Society for the Prevention of Cruelty to Animals
http://www.mhopus.org/ The Mr. Holland's Opus Foundation   Donates musical instruments to school music programs.
Cool Facts about Coach Deb Cole:

| | |
| --- | --- |
| | Before the term "Social Media" was ever even coined, celebrities and business owners have sought out her advice for marketing on the internet. Author of the 1st book on Twitter and Social Media Marketing; Deborah's been on award winning TV shows, international Radio Shows, seen in the movies, been a regular columnist for Entrepreneur Magazine and highlighted in The Wall Street Journal. Now she's here… to show YOU how to do the same. |
Psssst! Check it out…

Get behind the scenes interviews, exclusive webinar invites and special "How-To" videos for the latest Apps in Social Media and hear about the Hottest Trends directly from the CEOs and Founders!
Sign Me Up Now!