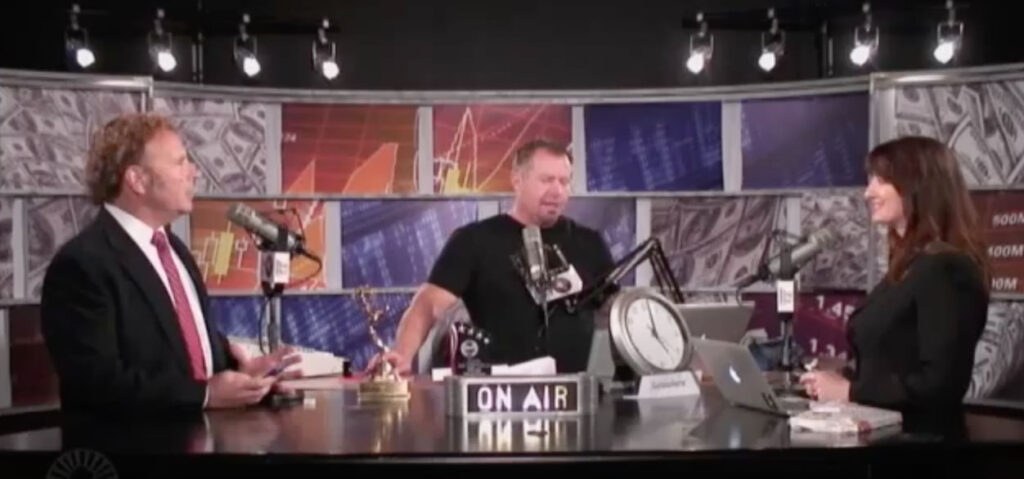 Coach Deb was interviewed on The Big Biz Show by Bob "Sully" Sullivan on how business owners can get more followers on Social Media.
Watch the 16-minute replay here:
Social Media topics discussed during this TV interview:
What is Social Media?
How to use Social Media Marketing for Business?
How do you get followers on Twitter?
Why do you want to use YouTube to get found on Google?
How to get retweeted on Twitter?
What's a #Hashtag?
Why should you use hashtags on Twitter?
What's New Media compared to Social Media?
What does a Social Media Manager cost to hire?
How to use Twitter as a Marketing Strategy for business?
Got Jokes?
Got handcuffs?
The Dangers of Social Media sites and how it can work against you.