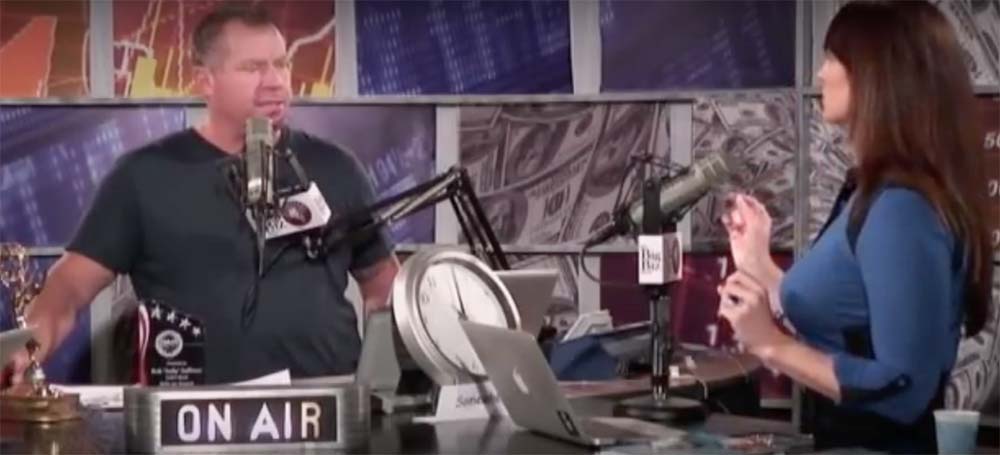 "Your Competition is hoping you'll ignore Social Media." says Coach Deb on The Big Biz Show.
Social Media Strategist, Coach Deb Cole, reveals what Social Graph Search is, and warns business owners about the dangers of ignoring social media for their business. Reputation Management Specialists are now helping companies who ignored social media to bump up their good name and boost the positive things about the company to the first page of Google.
Dominate or Die.
Watch this 11 minute video to see what's NEW in Social Media, and how thousands of business owners will be affected by this new social graph search on Facebook.
Will you be left behind? Are you giving all your business to your competitors?
Or are you ahead of the curve, being found on Google and Facebook search?
Consider this post your Fair Warning for how the game of business advertising has forever changed with Social Graph Search.
Share your thoughts on what you love about Social Graph Search below. And share your ideas for how it can be improved and what you hate about Social Graph Search.
Bob "Sully" Sullivan & Russ T Nails, hosts of The Big Biz Show interviews Coach Deb, Author, Speaker, Social Media Strategist from http://CoachDeb.TV on their Radio / TV show where they grilled her about how Social Graph Search will affect business owners this year.