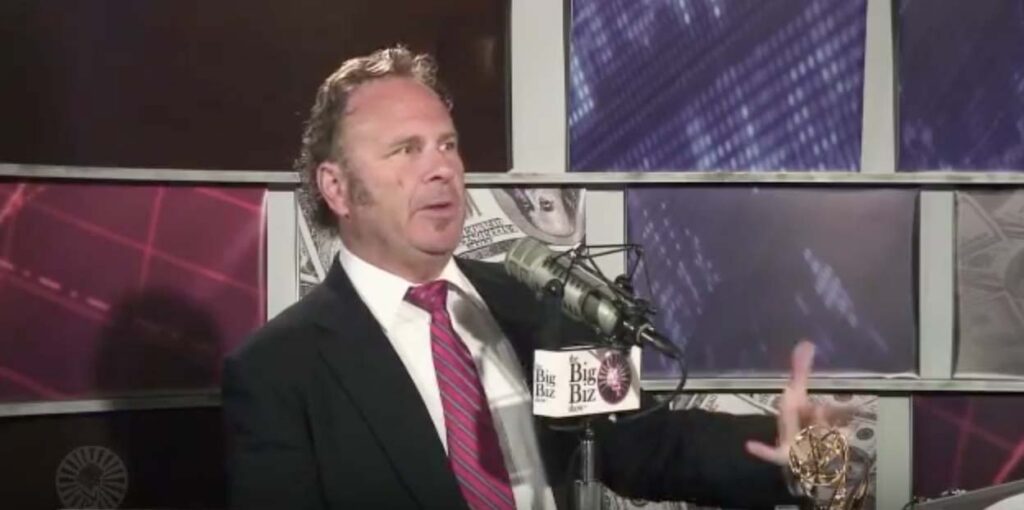 "Social Graph Search is the hottest thing since Google was created!" says Coach Deb on The Big Biz Show.
Coach Deb reveals what Social Graph is, and tips on how a business owner can use little known Social Media Secrets to get traffic to their Twitter feed, Facebook wall and their blog. Coach Deb also shares a cool tool that automates your social media activity across 5 different channels, using a "Set it and Forget it" feature. Learn how to save time using the things shared by the world's first author on Twitter & Social Media Strategist.
Watch now and get time saving tips for Twitter and finding the BEST Brand Name for your business.
Bob Sully & Russ T Nails, hosts of The Big Biz Show interview Coach Deb, Author, Speaker, Social Media Strategist from http://CoachDeb.TV
Enjoy this 14min interview and share this video with all your friends to give them tips on how to get traffic to their site, and what types of keywords to use when selecting their Social Media profiles.
Then leave your comments, thoughts and social media tips that you've got that expands on this topic. Especially as it relates to Social Graph Search. It's only just the beginning for Social Graph Search, so add links and resources you come by as time moves forward with this tool being launched in full.